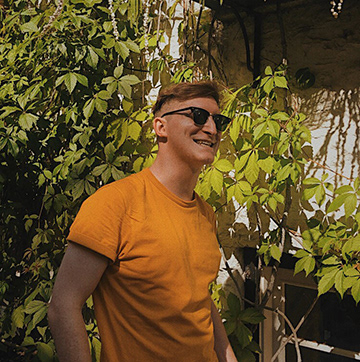 Hi! My name is Sean Esser.
I am
a CG Generalist, currently based in Montreal, QC.
I graduated

with a
 BFA graduate of Ringling College of Art & Design in Sarasota, FL. As a graduate of the Computer Animation Department, I was trained as a CG Generalist, able to work in any part of the pipeline. I am well-versed in Autodesk MAYA, zBrush, NUKE, Substance Painter, Adobe Creative Suite, among other 3D software packages.
Born
and raised in St. Louis, MO.
Contact:
sean.d.esser@gmail.com